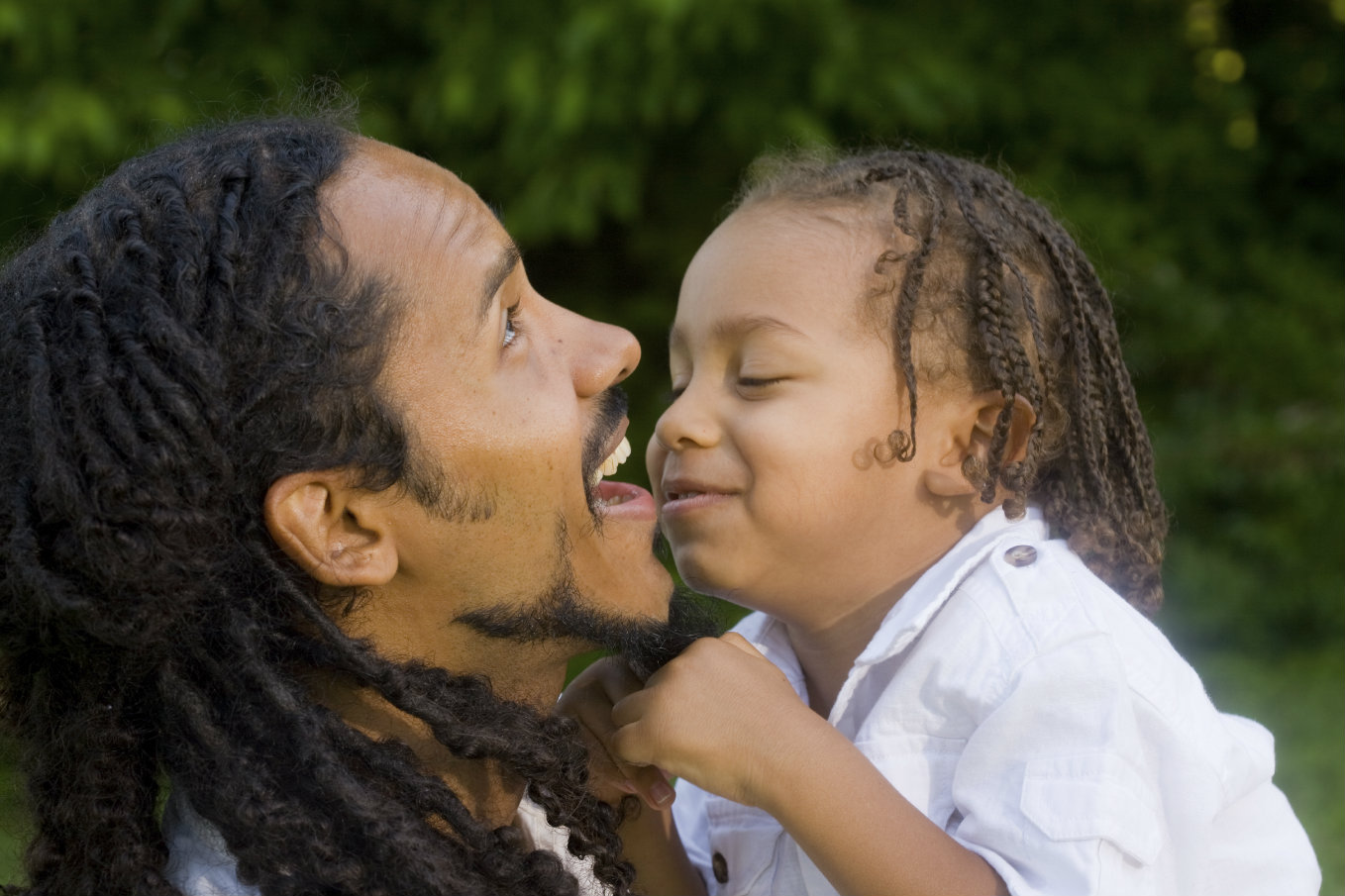 MAINTAIN NATURAL AFRO HAIR

Natural afro hair is usually dry and curly. This can make it hard to manage and make it more susceptible to damage. Regular conditioning with Mashooq's Deep Penetrating Oil will help to counteract the dryness and make hair more manageable and shiny.
First shampoo and towel dry the hair. Then section your hair into four parts and apply the oil on the scalp and hair and massage your hair head with your fingertips. Finally, comb your hair with a wide tooth comb and wrap the hair with a plastic cap. Wrap the head with towel and leave for 10-20 minutes, after which you wash, condition and style as normal. For regular maintenance in between washes, apply a pea-sized amount of the oil on the palm of your hand and run your hands through your hair. Repeat as necessary.