With winter well and truly here it's time to give your hair a winter MOT – Mashooq Oil Treatment.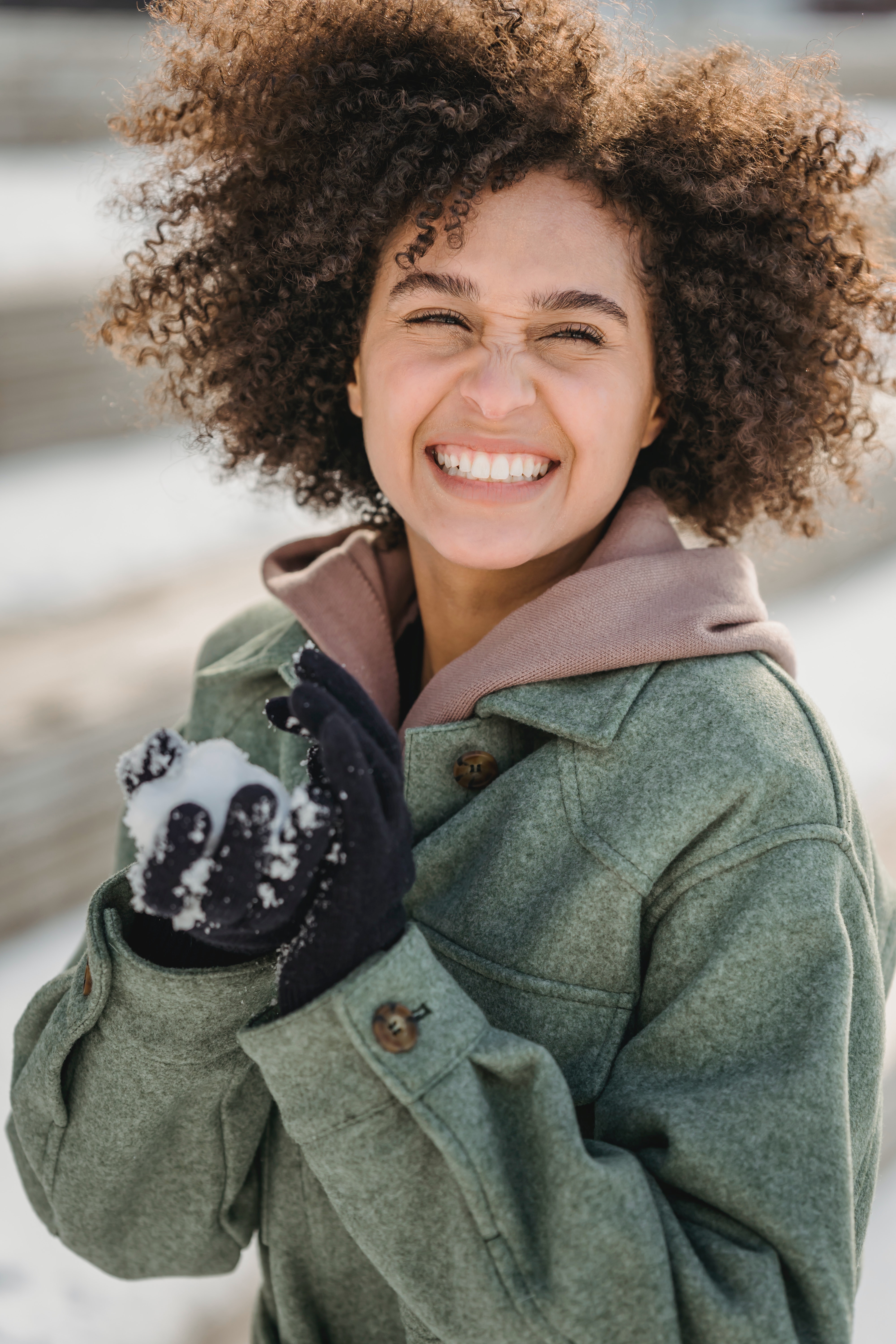 Winter winds and central heating along with the colder temperatures can play havoc with hair, drying it out, making it brittle and lacking shine.
An MOT now and regularly throughout the winter gives your hair an infusion of moisture plus a tonic of precious vitamins and minerals that will have your hair looking fabulous and glossy right through into the spring.
Here's how to give your hair an MOT:
Use a tint brush to apply the oil. Start at the scalp and work down the length of the hair. Work in small sections and make sure you cover all your hair
Use your hands to massage the oil into your scalp and hair
Use a wide toothed comb to comb through your hair
Cover your hair with a plastic cap and leave for up to 30 minutes. During this time body heat will warm up the oil and the hair will start to absorb all the goodness from the oil. For a little extra heat, why not spend the waiting time relaxing in a warm bath.
Shampoo and style as normal
Mashooq's hair oil is 100% natural using a unique blend of coconut, olive, palm, wheat germ, almond and sunflower oils that are rich in vitamins, minerals and with some UVB blocking abilities. There are no colours or preservatives and no animal testing is involved.