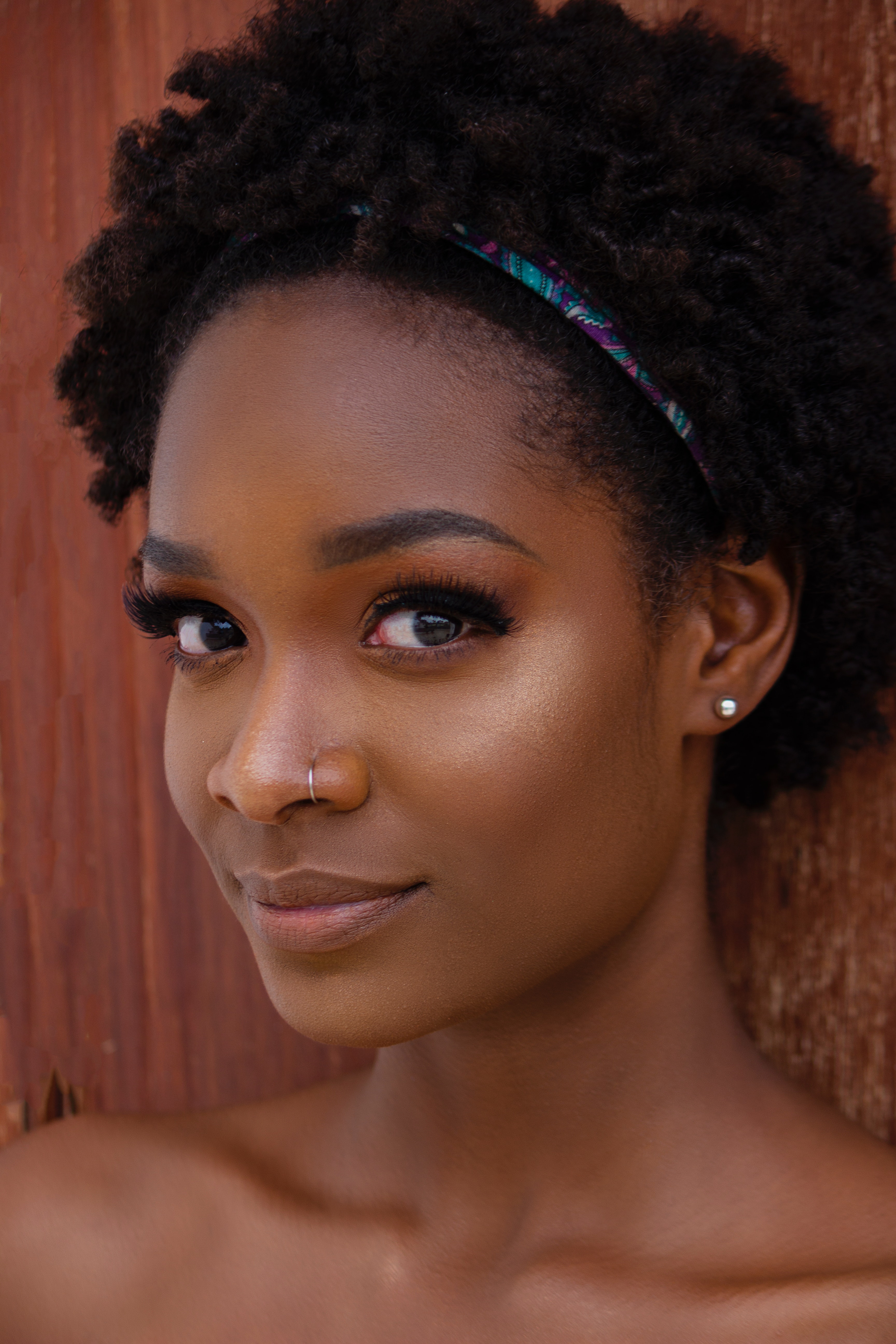 We've always believed that when you want to care for your hair the right way, it's all about putting it back in touch with the natural world. That's because nature holds the keys to richer, thicker and healthier looking hair that catches the light and turns on the style from every angle.
To make it happen we make our products from nothing but natural ingredients to provide your hair with the love and attention it deserves. We've scoured the world for everything from almond, coconut, and olive oils, to palm, sunflower and wheatgerm oils. The result is a unique range that reconnects your hair with its natural roots by cleansing, nourishing and hydrating from the ground up:
- Almond Oil keeps your hair shiny and silky sooth
- Coconut Oil protects it from UV damage and exposure
- Olive Oil seals each hair's delicate outer layer the natural way
- Palm Oil moisturises to ensure your hair always looks its best
- Sunflower Oil protects against dry, frizzy hair
- And Wheatgerm Oil repairs damaged hair to restore your natural style
Not only that, but we also have a range of natural shampoos and conditioners to provide the holistic approach that ensures your hair has everything it needs to thrive. Just what you need when nothing but the best will do.