Welcome
MASHOOQ - Helping you to love your hair!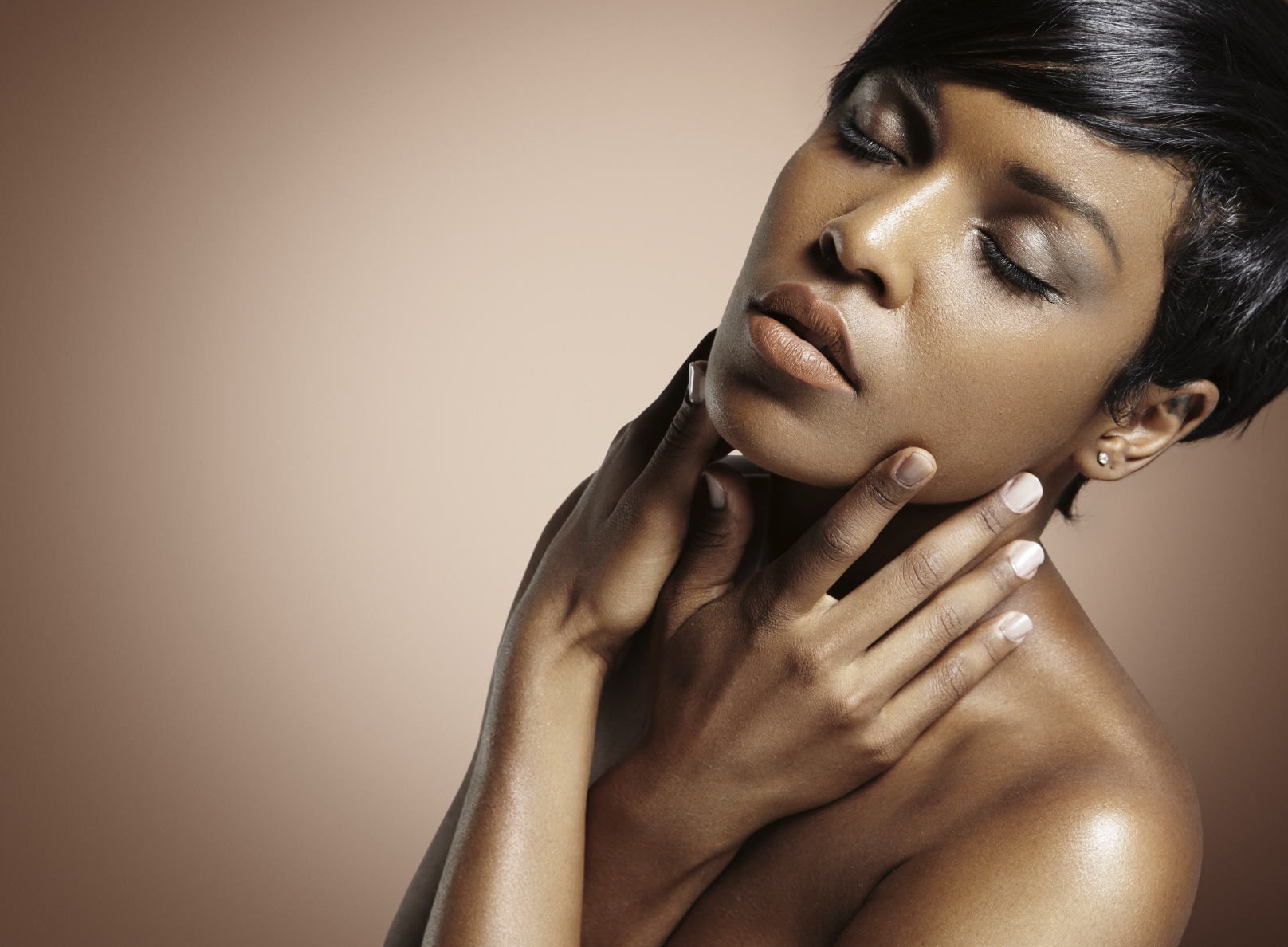 At Mashooq we understand how important healthy, great looking hair and skin is to your overall wellbeing which is why we have formulated the Mashooq range of hair and beauty products.

We call it our Magic Oil because it is so versatile that you can use it both as hair oil and body oil . When used as part of your overall beauty regime and as part of a healthy lifestyle the range guarantees lustrous, soft and youthful hair and skin, whatever your age.
Mashooq's Deep Penetrating Oil is our hero product. It is a unique blend of six natural oils – coconut, palm, olive, sunflower, sweet almond and wheat germ - bursting with restorative and beneficial anti-oxidants and vitamins. It has been formulated for everyday use and is suitable for every hair and skin type. It can be used to help alleviate symptoms of eczema and psoriasis.
It is totally natural with no added colours or preservatives, free from parabens and not tested on animals.