We're stepping into the party season with our best foot forward in terms of fashion and makeup, but don't forget about your hair. A good makeup look won't be that impactful if your hair game is lacking charm. Yes, a trip to the salon will get you smooth locks but will your hair be healthy enough to take on the heat styling and look healthy enough to look gorgeous with the hairstyles you plan to sport? Prepare your hair for the party season with these essential tips.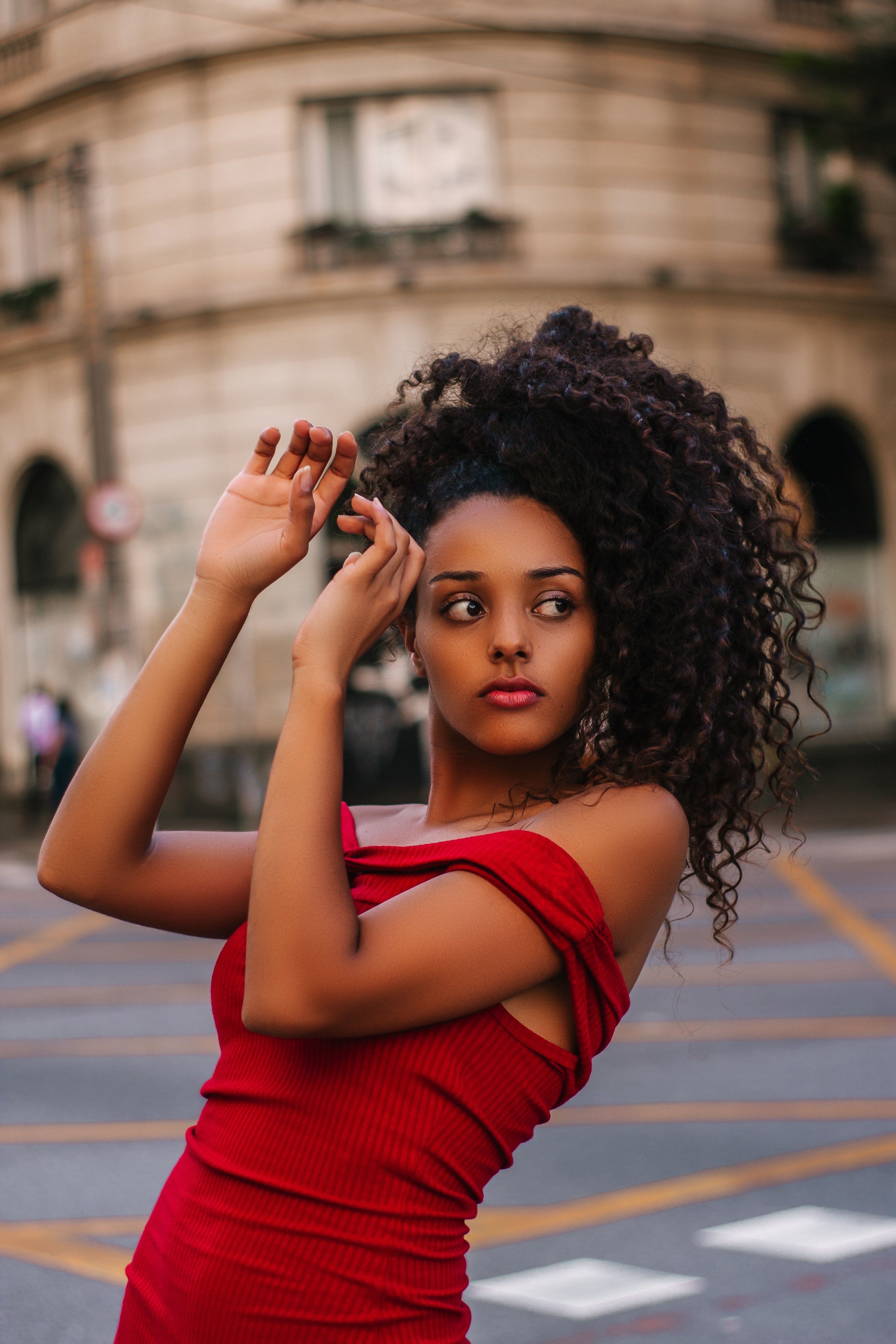 Bring On The Oil
You may think this is too old school and dated for you to resort to this season, but believe me, it's the best way. A hair oil massage will improve blood circulation on your scalp and also give your strands nourishment locking in shine and keeping it protected. You could see amazing results with just a 20 minute treatment before washing.
Scalp massage
Scalp care is super important. A scalp massage is great for conditioning the skin, stimulating blood circulation and encouraging hair growth. Give it a try once a week.
Pillow Talk
Switch to silk pillowcases to ensure your hair doesn't get damaged by friction. Silk pillowcases will also maintain the integrity of your mane by keeping it shiny and knot-free.
Hair Diet
Your hair can use with some nutrition too. Try adding leafy greens, oily fish and nuts like almonds and walnuts to your diet.
Follow these hair care tips and your hair will be ready in time for the party season.